Welcome to Our Lady of Lourdes Religious Education
Mission Statement
As stewards of all that God has given us, the Parish Family of Our Lady of Lourdes serves and ministers to all who come to this place.  Regardless of a person's history, ethnicity, gender, orientation, age or race, we commit ourselves to open wide the doors of our Parish to provide a place of welcome and hospitality.
LENTEN OPPORTUNITIES
PARISH MISSION Monday, March 5- Thursday, March 8
STATIONS OF THE CROSS  Fridays  1 pm & 7 pm
Feb. 16, Feb. 23, Mar. 2, Mar. 9, Mar. 16, Mar. 23
Lenten Evenings  Tuesdays… 7:30pm… Parish Center
February 27  Taize Prayer Service
March 13     The Passion According to St. Mark
March 20    Movie: Passion of the Christ
March 27    Hope: A Lenten Virtue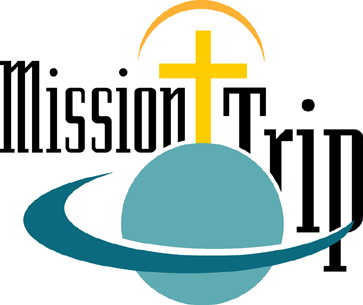 El Salvador Mission Trip 
Our 2018 Mission Trip to El Salvador will be from
June 30th to July 6th. For further information, please contact
Deacon Rich Maher at rmaher@ollchurch.org

OUR LADY OF LOURDES YOUTH GROUP – OLLY

Calling all High School Students – Grades 9-12
Mark your calendar and join us on the following dates:
Fridays, Feb. 16, Mar.2 & 16, Apr. 6 & 20, May 11 & 25,
June 8 & 22
 7:00-9:00pm in the Parish Center –
Food, Fellowship and FUN!
Bring a Friend!!!
Any questions, please call or text:
Stephanie Hahn: 631-617-8212 Emily Brierly: 631-813-9457
HAPPENING AT OLL CHURCH…

Annual Victorian Tea
Proceeds go to Parish Outreach




Sunday March 18, 2018




2:00 – 5:00 pm




Tickets go on sale Tues. Feb. 20th
  
SPECIAL K
an exciting program for children in Kindergarten!

Come and see the many ways in which young children can learn about many aspects of their faith.
An Orientation Program will be held in the Parish Center on Friday November 3 at 4:30pm.
We plan on meeting on the following dates:
  February 2, March 9, April 13, May 18
The program begins at 4:30pm and runs for about 40 minutes
There is no fee for this program:
To Register, email Sister Diane at sdiane@ollchurch.org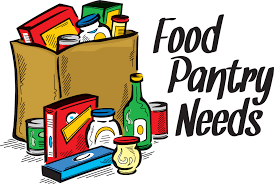 PARISH OUTREACH
"UN FOOD" Pantry Needs:
Laundry detergent, Personal care products, soap, toilet paper, toothpaste
 
Rite of Christian Initiation for Adults
What's it all about?
IF you are an adult AND
…you were never Baptized
…you were Baptized in another faith and would like to become a baptized Catholic
…you never received Holy Communion (Eucharist)
…you never received your Confirmation
…Come join us!!
For further information email RCIA @ollchurch.org or call the Parish Office at 631-661-3224,option 1 and we would be happy to help you.
Please click VIRTUS link to register or for a list of sessions