Welcome to Our Lady of Lourdes Religious Education
Mission Statement
As stewards of all that God has given us, the Parish Family of Our Lady of Lourdes serves and ministers to all who come to this place.  Regardless of a person's history, ethnicity, gender, orientation, age or race, we commit ourselves to open wide the doors of our Parish to provide a place of welcome and hospitality.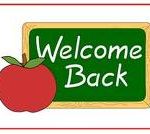 The Religious Education Calendar and Website are now updated and available !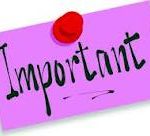 PEP 1 Registration Information 2016
If you have a child entering 1st grade in public school, your child should be registered for our "PEP 1" Religious Education Program.
This first year program is required for participation in First Eucharist. It introduces the children to a basic understanding of the loving presence of God, the person of Jesus, conscience formation and the importance of community worship.
INFORMATION MEETING AND REGISTRATION
Choose one:
Monday  September 26   10:30am or 7:30pm
Wednesday September 28     10:30am or 7:30pm
The meeting will take approximately 45 minutes and will be held in the Parish Center.
Please bring your child's Baptismal Certificate (a copy is acceptable) and the registration fee (if this is your oldest child) is $200.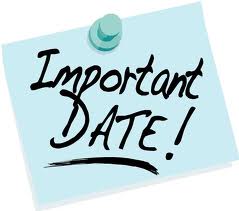 CATHOLIC HIGH SCHOOL ENTRANCE EXAMINATION
Saturday, October 29 at 8:30am
Students must register for exam by Wednesday, October 5.
For more information or to register on-line, visit the Catholic High Schools of Long Island website at chsee.org.
Registration forms are also available for the Catholic High School entrance exam at the Religious Education Office 631-661-5440 option 3.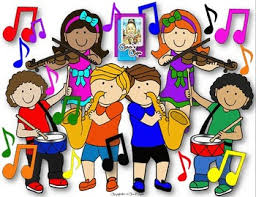 ATTENTION ALL CHILDREN AND TEENS
You are invited to be a part of the
Youth Music Ministry
at Our Lady of Lourdes Church
the youth choirs meet every Sunday at the
9:30am Mass
Rehearsal after Mass each week in the Parish Center)
or the
6:00pm Mass
(Rehearsals will be in the church weekly at 5:00pm prior to the 6:00pm Mass)
For further information contact: Ms. AnnMarie Buonaspina, Youth Music Ministry Director   
annmarie@ollchurch.org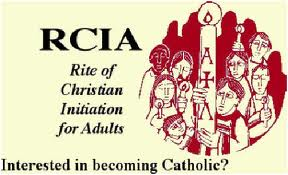 Rite of Christian Initiation for Adults
What's it all about?
IF you are an adult AND
…you were never Baptized
…you were Baptized in another faith and would like to become a baptized Catholic
…you never received Holy Communion (Eucharist)
…you never received your Confirmation
…Come join us!!
For further information email RCIA @ollchurch.org or call the Parish Office at 631-661-3224,option 1 and we would be happy to help you.
Jubilee Year of Mercy
You are the visible face of the invisible Father,

of the God who manifests his power above all by forgiveness and mercy
Our Parish Spiritual Work of Mercy for this month is
Be Patient With Those In Error
(Even When It is Hard)
Try to be pleasant even when someone cuts you off on line
Please click VIRTUS link to register or for a list of sessions