Welcome to Our Lady of Lou
rdes Religious Education
Mission Statement
As stewards of all that God has given us, the Parish Family of Our Lady of Lourdes serves and ministers to all who come to this place.  Regardless of a person's history, ethnicity, gender, orientation, age or race, we commit ourselves to open wide the doors of our Parish to provide a place of welcome and hospitality.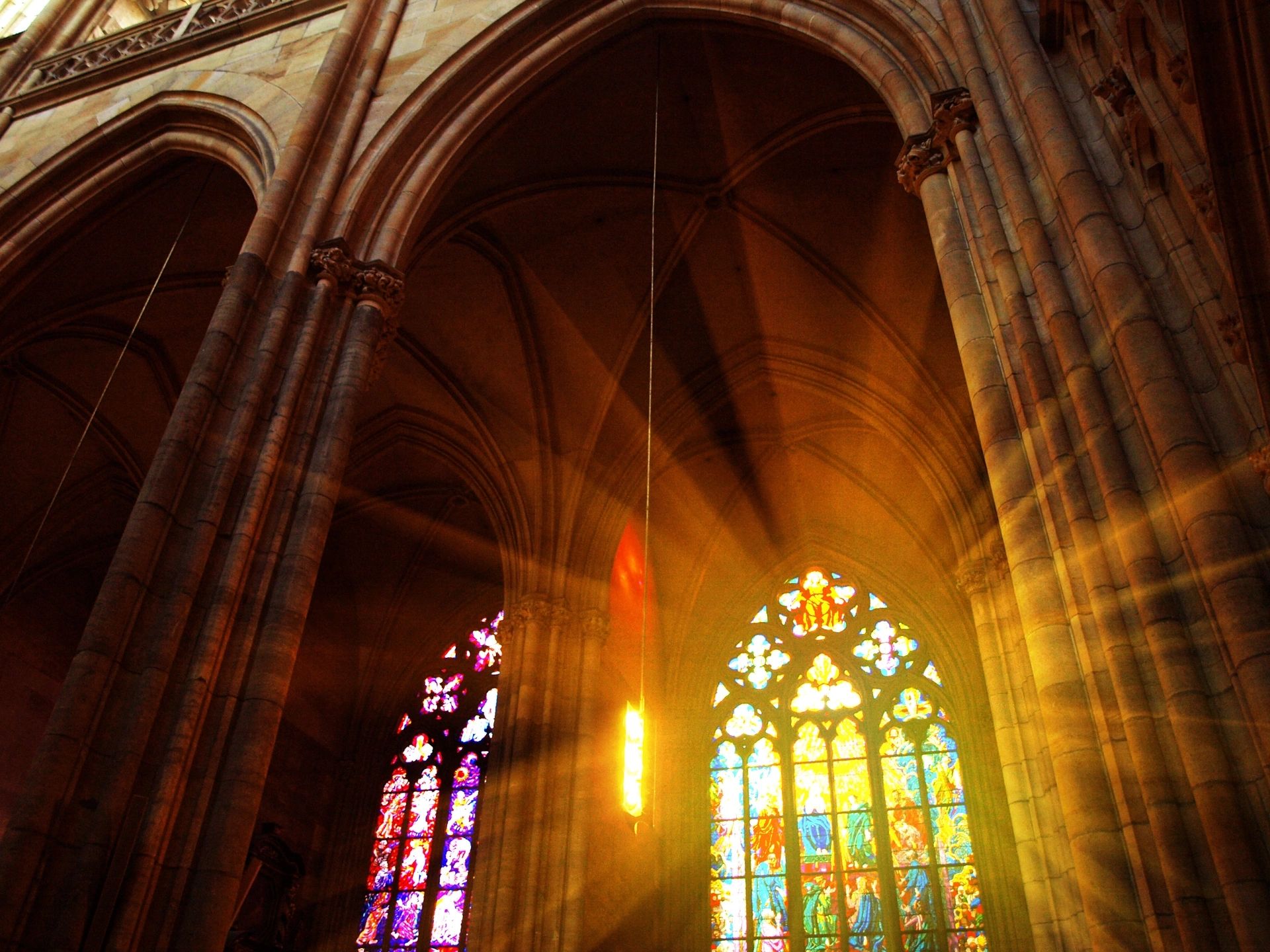 LIVE STREAM MASS SCHEDULE
Please visit ollchurch.org to watch Sunday and Daily Mass live streamed
See Schedule Below…
Live streaming of ALL SUNDAY MASSES are as follows: Saturday at 5:00pm;
Sunday at 8:00am, 9:30am, 11:00am and 12:30pm.
Please note that we will NOT live stream the 6:00pm Sunday Mass.
Monday-Friday  Daily Mass at 8:30am and 12:10pm [ Sat.  8:30am only ]
(be sure to click on volume icon)
CAMERA WILL ONLY BE ACTIVATED…
AT THE EXACT TIME OF EACH MASS…NOT EARLIER
PLEASE NOTE: MASSES ARE NOT ARCHIVED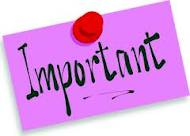 Important Update from Diocese of Rockville Centre
SPECIAL K
an exciting program for children in Kindergarten!

Come and see the many ways in which young children can learn about many aspects of their faith.
We plan on meeting on the following dates:
   December 13, Jan. 24, Feb. 28,  Apr. 24, May 15
The program begins at 4:30pm and runs for about 40 minutes
There is no fee for this program:
To Register, email Sister Diane at sdiane@ollchurch.org
 

 
PARISH OUTREACH
 Pantry Needs:
Soap,Toilet Paper, Shampoo, Coffee, Rice-A-Roni, Juice
 
Rite of Christian Initiation for Adults
What's it all about?
IF you are an adult AND
…you were never Baptized
…you were Baptized in another faith and would like to become a baptized Catholic
…you never received Holy Communion (Eucharist)
…you never received your Confirmation
…Come join us!!
For further information email RCIA @ollchurch.org or call the Parish Office at 631-661-3224,option 1 and we would be happy to help you.
Please click VIRTUS link to register or for a list of sessions