Welcome to Our Lady of Lourdes Religious Education
Mission Statement
As stewards of all that God has given us, the Parish Family of Our Lady of Lourdes serves and ministers to all who come to this place.  Regardless of a person's history, ethnicity, gender, orientation, age or race, we commit ourselves to open wide the doors of our Parish to provide a place of welcome and hospitality.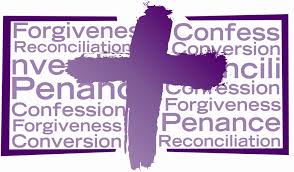 COME AND PRAY THIS LENT
SUNDAY, 6:00PM MASS
All 5th, 6th, 7th, and 8th Graders and their families
Please join the 6:00pm Mass with your grade…
3rd Sunday of Lent    Mar. 19      Grade 5
4th Sunday of Lent    Mar. 26     Grade 6
5th Sunday of Lent    Apr. 2        Grade  7
Palm Sunday              Apr.9         Grade  8
 

LENTEN EVENT
You are Invited
Sunday April 2, 2017 from 2:00-5:00pm
in the All Purpose Room
Join Jesus as He travels to Jerusalem to celebrate Passover with his family and friends
Walk with Jesus during this Holy Week leading up to Easter Sunday.
 

LENT 2017
  DAILY MASS
  8:30 AM and an additional Mass… 12:10 PM Mon. – Fri.
WEEKEND MASSES
 Saturday: 5pm
Sunday: 8AM, 9:30AM, 11AM, 12:30PM and 6PM
STATIONS OF THE CROSS
Come and pray with us each Friday of Lent at 1PM and 7 PM in the Church.
LENTEN OPPORTUNITIES
 Tuesday, March 28-   Movie Night : Jesus of Nazareth
7:30pm Parish Center
Watch this moving portrayal of Christ's suffering and death on the Cross for us.
Tuesday, April 4- Taize Prayer Service
7:30pm Parish Center
Join us as we pray before our special Taize cross.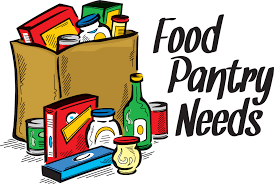 PARISH OUTREACH
"UN FOOD" Pantry Needs:
Laundry detergent, Personal care products, soap, toilet paper, toothpaste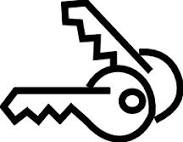 SPECIAL KEYS
Religious Education Kindergarten Program !!!
We started this program a few years ago…and have expanded it so that we have a session each month:
January 13- February 10-  March 10
April 7 – May 12 – June 2
We meet in the Church at 4:30pm on Friday…and the program lasts about 40 minutes. Come and see what wonderful opportunities we have for your kindergarten children to learn about their faith!
E-mail to register: sdiane@ollchurch.org
 
Rite of Christian Initiation for Adults
What's it all about?
IF you are an adult AND
…you were never Baptized
…you were Baptized in another faith and would like to become a baptized Catholic
…you never received Holy Communion (Eucharist)
…you never received your Confirmation
…Come join us!!
For further information email RCIA @ollchurch.org or call the Parish Office at 631-661-3224,option 1 and we would be happy to help you.
Please click VIRTUS link to register or for a list of sessions